Our Curriculum Aims – Rokeby Park Primary
We are an inclusive school and believe our pupils have the right to an inspiring, challenging, creative and fun curriculum. The school curriculum has been developed so that it is cohesive, builds on pupils' prior learning and prepares them for the next stage in their education and life in modern Britain. We do this by ensuring all our pupils have access to a curriculum that offers a range of experiences and lessons. Pupils study lessons that help them to develop the basic skills of reading, writing, spelling, grammar and mathematics, alongside all the other subjects in the National Curriculum.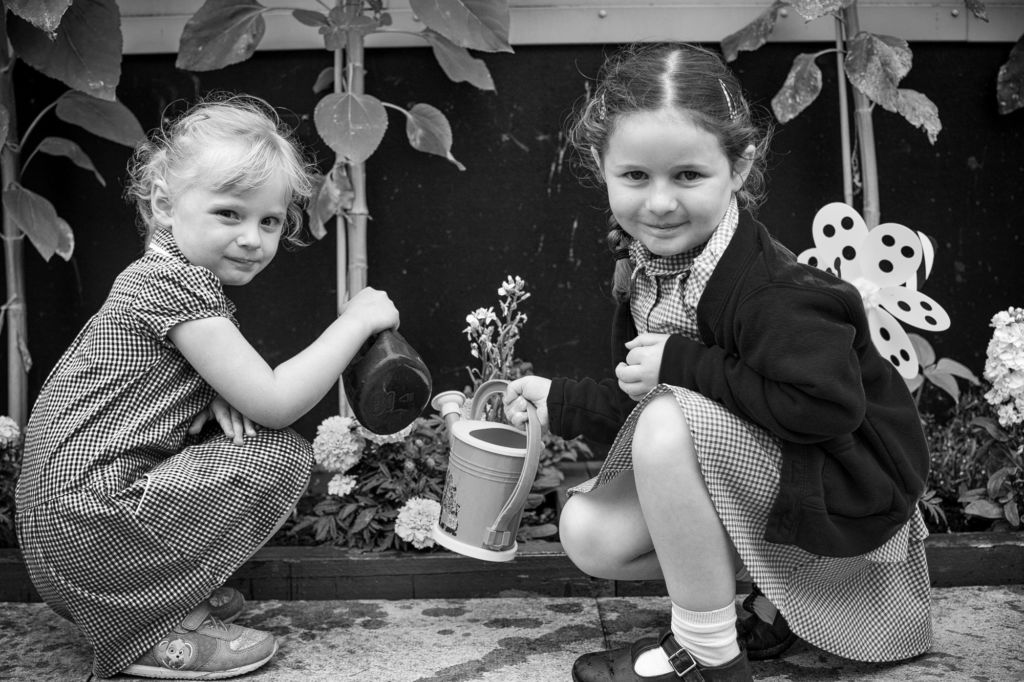 It is our intent that the school curriculum will support our pupils to develop their knowledge, skills and attributes for learning, life, and in the future, work. We know our community and our pupils and ensure the curriculum meets their needs. The curriculum extends beyond the classroom and includes experiences after school and even at lunch time, as the pupils and staff sit together to eat and have the opportunity to develop social and speaking and listening skills.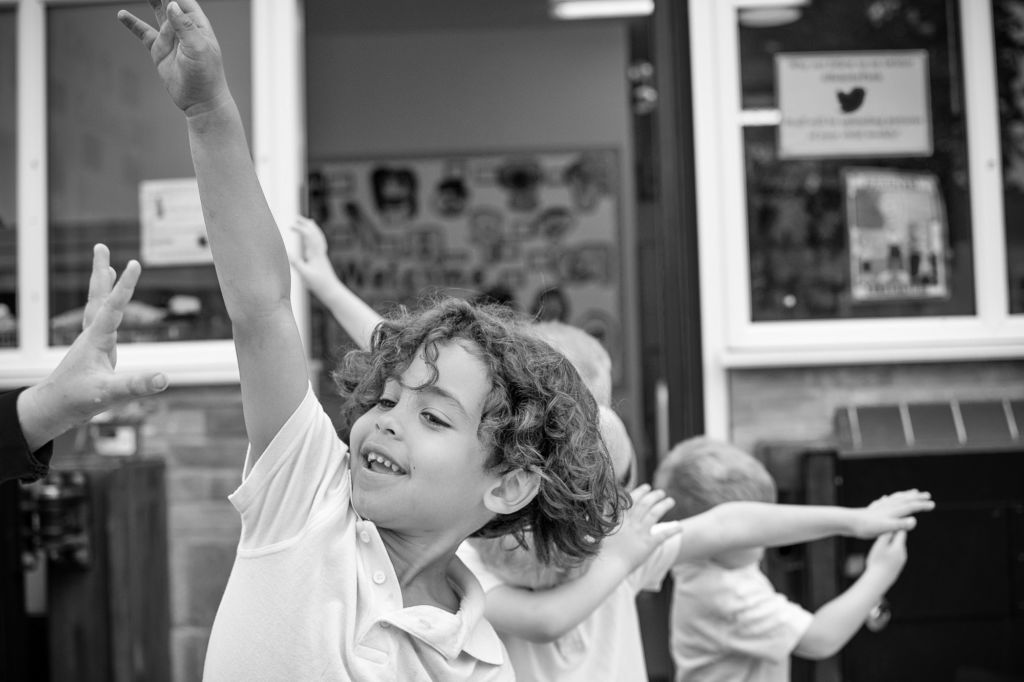 We always encourage our pupils to 'aim to be the best you can be' and this drives the ethos of the school and our drive to improve outcomes for our pupils.
Our aim is to help our pupils to be:
creative, curious and critical thinkers who have a love for learning;
tolerant and respectful with a good moral purpose;
responsible citizens who are resilient, confident and independent.
To support our pupils with this we have a rich PSHE curriculum which enables pupils to be safe, healthy and confident and to develop a level of resilience so that when they find things difficult, they keep trying and don't give up.
We also provide opportunities so that our pupils can take part in a range of activities; such as sporting events in school and in the local community; experience a range of workshops and plays; have the chance to take part in a range of educational visits; and join our after school clubs.
Making sure the curriculum meets the needs of the pupils helps to ensure they are motivated to learn, enjoy coming to school and take pride in themselves.
Our curriculum is structured to ensure that by the end of Key Stage One, pupils will develop the core skills of reading, writing and mathematics and will also continue to develop their communication, language, social and physical skills to enable them to fully access a broad and rich curriculum at Key Stage Two.
All pupils in Key Stage Two will have access to a broad range of subjects which are in line with the national curriculum. The curriculum is coherently planned using progressive objectives for all subjects to securely develop the knowledge and skills pupils need for the future.
Pupils from more disadvantaged backgrounds and those with SEND have access to the school's curriculum, and although this may be adapted to meet their individual needs when necessary, it is ambitious and helps to ensure pupils develop their knowledge, skills and abilities to enable them to apply what they know and can do with increasing fluency and independence.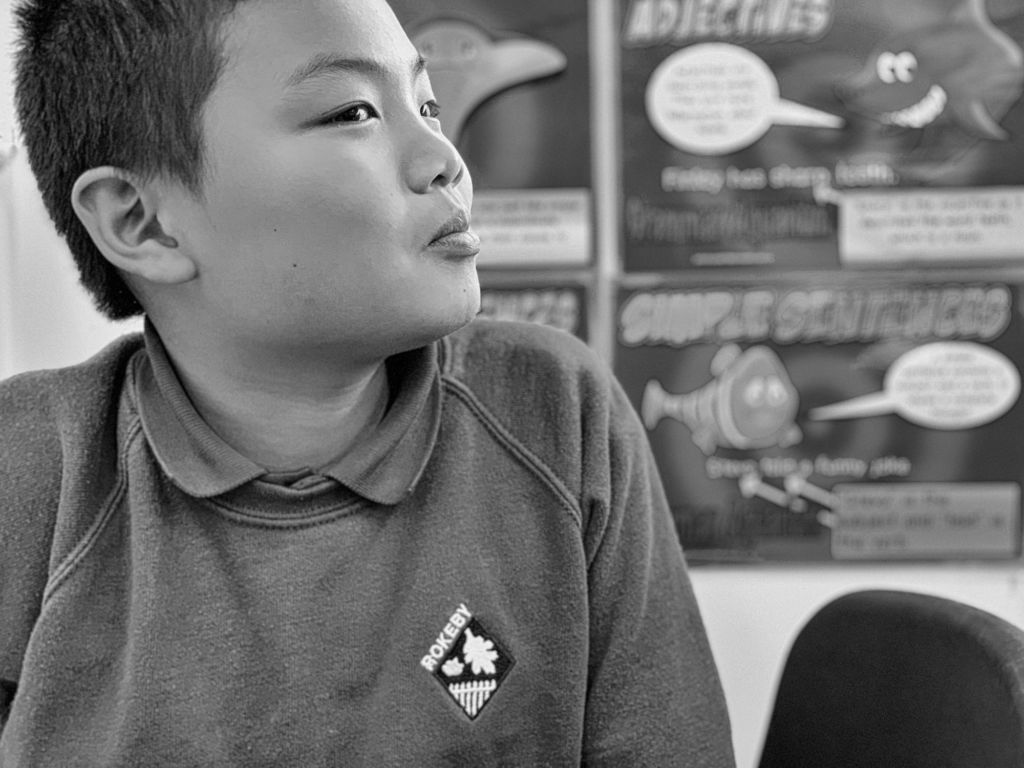 'All school trips are amazing, especially Robinwood.'
'I've really enjoyed the hard work we have been given in maths.'
'Maths is my favourite subject because I enjoy the challenges we are set.'
'I've enjoyed all the learning I've done in school and I've made lots of brilliant friends.'
'started here in Year 5 and I've enjoyed everything at Rokeby Park Primary – it's the best.'
'I love English because it brings my imagination to life'
'My best memory was when it was Rokeby's got talent and at the end the teachers all got up and danced'
'Being here for 5 years (almost my whole life) makes me feel special its almost like home'