Welcome to the Rokeby Park Primary School website and thank you for showing an interest in our school; we hope you find our site useful and informative.
We are extremely proud of our school and believe that our pupils deserve an excellent education and a high quality, holistic primary school experience.  We believe in providing the best education for our pupils and strive to make sure that they enjoy their time with us.  We aim to provide a caring, trusting and safe learning environment and want to inspire each and everyone one of our pupils to aim high and achieve well.
Our dedicated staff work with the extended school community to ensure all our children are given the very best opportunities and we encourage them to 'aim to be the best you can be'. To help achieve this the school works in partnership with parents, carers and the extended community to enhance the quality of education provided by the school.
Headteacher – Mrs. Claire Smith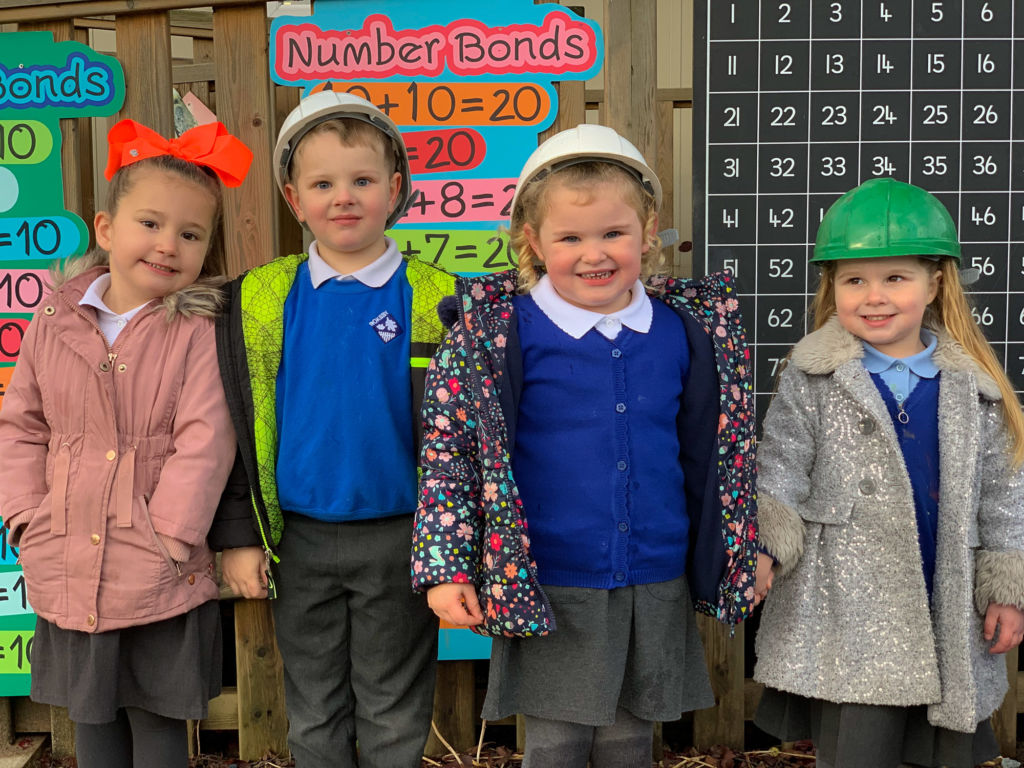 Parent Information
Dear parents,
Please click on the document below to read important information regarding the wider opening of the school from the 8th June.
Returning to school
For those children in Years 1 and 6 who will be returning to us on Monday 8th June, school will be a little bit different.  Please have a look at the information below so that you are ready.  We are really looking forward to seeing you all!
If you have a child in the EYFS who will be returning to us on Monday 8th June, please have a look at the information below.  We are really looking forward to seeing you all!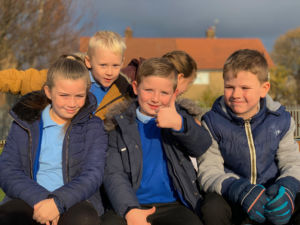 Coronavirus Information
Residents can register their need for support through an online form on the council's website www.hullcc.gov.uk or call the dedicated Hull Helpline number, 01482 300 307.
The helpline is for those that have no other means of support within the community and have essential needs.
The council anticipates that people may require extra support with certain aspects of their daily lives, including access to essential items and services such as access to food, health and well-being and financial advice.
The online registration via the council's website www.hullcc.gov.uk telephone helpline is now live. The dedicated Hull Helpline telephone number is available seven days-a-week, 9am – 5pm.
When a person registers their details, their level of need will be assessed and prioritised, with support being mobilised when appropriate to help protect the city's most vulnerable residents.
Absolutely Cultured is working with the council to co-ordinate a citywide volunteering response with existing volunteers, who have the relevant training and experience to help residents who need it most. If people would like to express an interest in becoming a volunteer to work with and support the existing volunteers, they can do so by registering their details http://www.hull.gov.uk/health-and-wellbeing/public-health/coronavirus-volunteering website.
Hull City Council will deploy council staff from non-essential service areas and work with a range of voluntary sector organisations to support the city's communities and our most vulnerable residents during these unprecedented times.
If you need support then we urge you to contact the helpline or register details online so that the information can be recorded and assessed.
Everyone can help each other by checking on your family, friends and neighbours to see if they are well or if you can help them in anyway. It is also crucial that we ALL follow the latest Government guidelines and stay at home.
Further help can be found at: https://www.childline.org.uk/ 
Or telephone number for Childline is: 0800 11 11
Please note, the breakfast club and after school club will not operate during the school closure.
We are following the guidelines from Public Health England and further support and advice can be sought by visiting their website: