Welcome to the Rokeby Park Primary School website and thank you for showing an interest in our school; we hope you find our site useful and informative.
We are extremely proud of our school and believe that our pupils deserve an excellent education and a high quality, holistic primary school experience.  We believe in providing the best education for our pupils and strive to make sure that they enjoy their time with us.  We aim to provide a caring, trusting and safe learning environment and want to inspire each and everyone one of our pupils to aim high and achieve well.
Our dedicated staff work with the extended school community to ensure all our children are given the very best opportunities and we encourage them to 'aim to be the best you can be'. To help achieve this the school works in partnership with parents, carers and the extended community to enhance the quality of education provided by the school.
Headteacher – Mrs. Claire Smith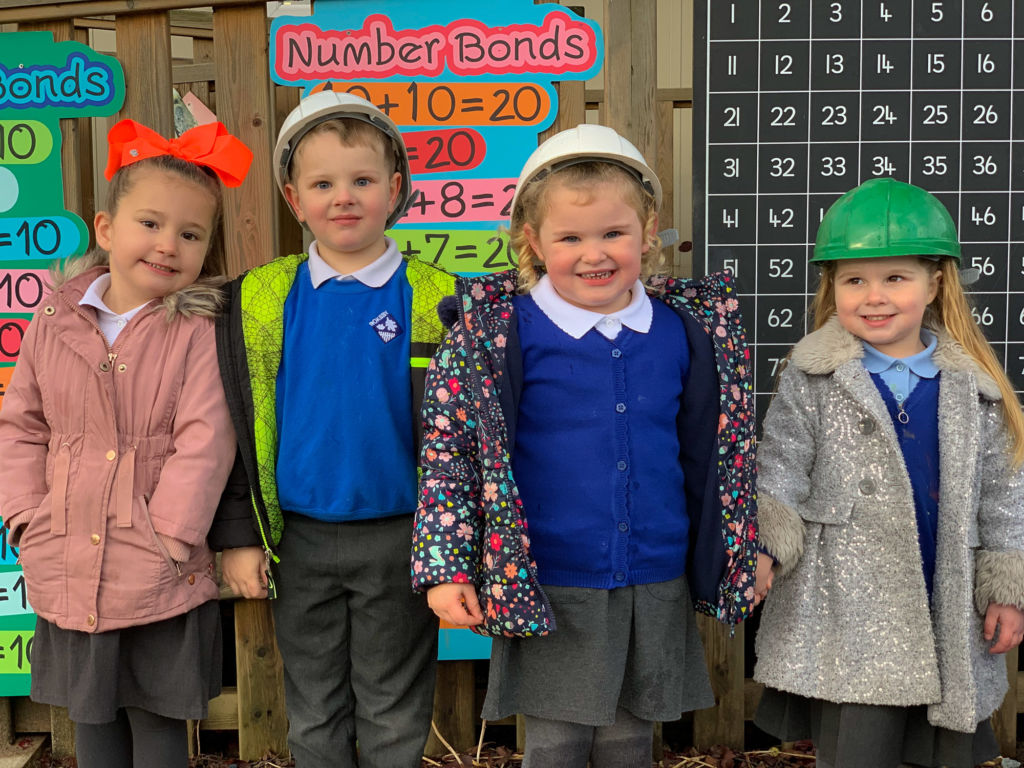 Home Learning Resources
YOUTH SPORTS TRUST AFTER SCHOOL SPORT CLUB
Every weekday at 5pm until the end of term (18 December), we're running a 30-minute online club for all children and young people to do some sport, develop skills and, most importantly, have fun!
Every day at 5pm from 16 November until 18 December, children and young people can join in with the live broadcast for free on our YouTube channel. Join in the conversation on social using #YSTAfterSchool and tagging @YouthSportTrust across all social media channels. You might need items from around your home for some sessions, but we'll give some ideas ahead of each club to adapt if you don't have these items.
The different daily themes are below:
Adventure Monday – This might involve getting children to do floor, wall climbing and map reading all within their living room
Tuesday Play – Imaginative play utilising resources in the house to create games and activities to get active
Wild Wednesday – Some high tempo competitive activities involving personal challenges
Thinking Thursday – Introducing cognitive challenges for children through movement. Active noughts and crosses and introducing an element of competition – whether that be against themselves, the clock, their siblings or remotely with friends
Fun Friday – A chance for children to let loose and have some fun. Dancing and doing what makes them feel good.
Parent Information
Dear parents,
Please click on the documents below to read important information regarding the return to school in September.
How are you feeling?
For a wide range of services offering support for Children and Young People's emotional health and well-being during the current situation please visit the website:
www.howareyoufeeling.org.uk
'All school trips are amazing, especially Robinwood.'
'I've really enjoyed the hard work we have been given in maths.'
'Maths is my favourite subject because I enjoy the challenges we are set.'
'I've enjoyed all the learning I've done in school and I've made lots of brilliant friends.'
'started here in Year 5 and I've enjoyed everything at Rokeby Park Primary – it's the best.'