Welcome to the Rokeby Park Primary School
Thank you for showing an interest in our school; we hope you find our site useful and informative.
We are extremely proud of our school and believe that our pupils deserve an excellent education and a high quality, holistic primary school experience.  We believe in providing the best education for our pupils and strive to make sure that they enjoy their time with us.  We aim to provide a caring, trusting and safe learning environment and want to inspire each and everyone one of our pupils to aim high and achieve well.
Our dedicated staff work with the extended school community to ensure all our children are given the very best opportunities and we encourage them to 'aim to be the best you can be'. To help achieve this the school works in partnership with parents, carers and the extended community to enhance the quality of education provided by the school.
Headteacher – Mrs. Claire Smith
Parent Information
As a result of the government direction to close schools as part of the current national lockdown, the school will be closed until further notice and will only be open to children of critical workers and vulnerable pupils.
Please click on the documents below to read important information relating to COVID-19.
How are you feeling?
For a wide range of services offering support for Children and Young People's emotional health and well-being during the current situation please visit the website: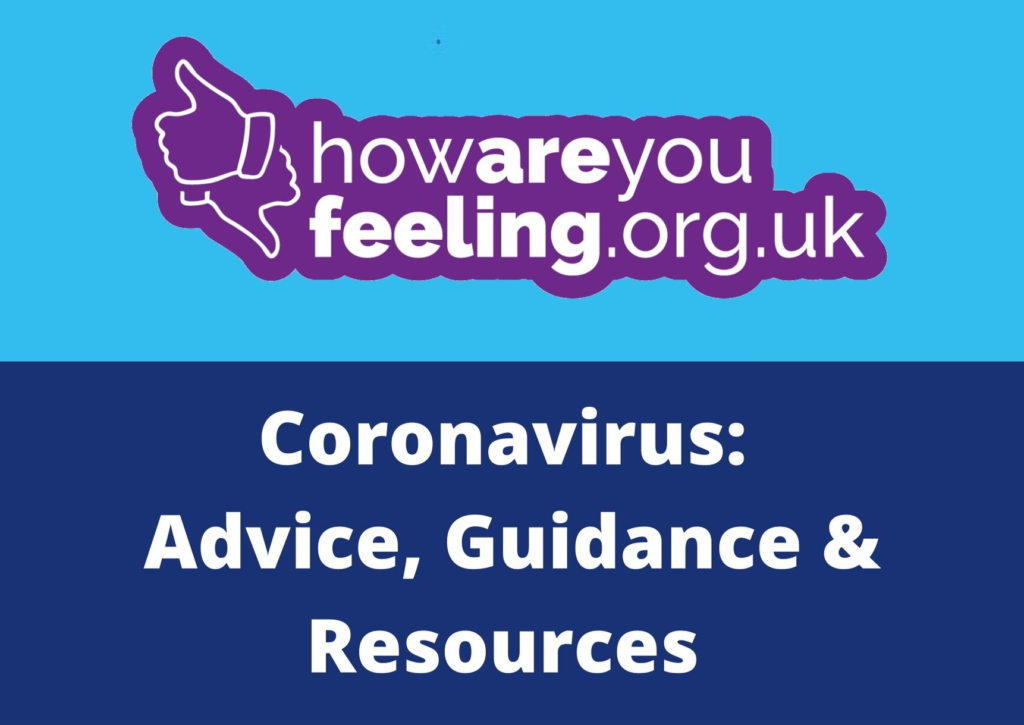 Remote Learning
Rokeby Park will provide quality remote education until February half-term at the earliest in line with government guidance. Our curriculum will be delivered through meaningful online lessons to ensure children are able to stay motivated and engaged with their learning whilst outside of the classroom. We recognise that this is an extremely challenging time for all, however our teachers are online daily to lead learning, answer questions, troubleshoot and provide support and feedback for all of our children learning from home.
Please click on the documents below to read important information regarding remote learning from the DFE.
Accessing remote learning.
From the start of this term, all children will access online learning through Microsoft Teams. Each child has been assigned their own email address and password to allow them to log into individual classes. Daily lessons will be assigned to each child with the expectation that learning tasks will be completed and uploaded to their class teacher for individual review, feedback and next steps.  RWI Phonics books and home reading books are accessible online through a class login. Logins will be sent out to parents by class teachers. Please see the 'Reading at home' parent information below.
Parents of EYFS children will access their learning journals and remote learning through Tapestry. Information that explains how to access Tapestry accounts will  be sent to parents individually. Below you will find useful information to support you and your child to access Microsoft Teams from home.
'All school trips are amazing, especially Robinwood.'
'I've really enjoyed the hard work we have been given in maths.'
'Maths is my favourite subject because I enjoy the challenges we are set.'
'I've enjoyed all the learning I've done in school and I've made lots of brilliant friends.'
'started here in Year 5 and I've enjoyed everything at Rokeby Park Primary – it's the best.'