Home Learning
Dear Parents,
To access home learning packs, select your child's year group from the drop down menu under the home learning tab above. Each pack will contain an overview to help support you and your child to navigate the resources provided.
Below you will find a variety of links to support your child in their learning over the coming days. Please remember these activities are suggested and there to support you and your child in your daily routines. Whilst we hope this will be short term, completing regular phonics, reading, writing and maths activities will enable your child to continue in their learning. However, most importantly we hope you have fun and enjoy learning time together!
Useful Learning Links
Sentence stacking with Jane Considine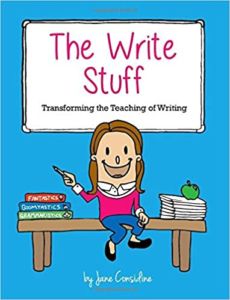 Tune into 'The Training Space' youtube channel for daily writing lessons. Each day brings new exciting lessons from 9:45am.
Email us!
Parents and carers are welcome to email us pictures of fabulous work completed at home so that we can celebrate children's home learning!